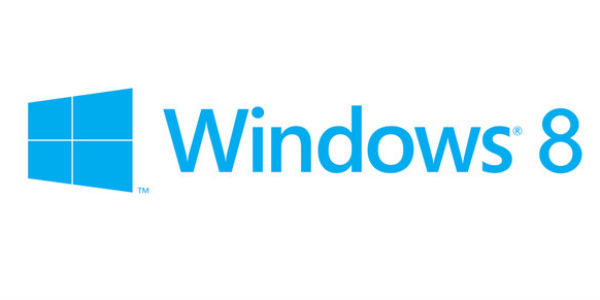 China has shocked
Microsoft
this week by banning Windows 8 on government computers.
The restriction came down as part of a larger decree about energy-saving products but the nation's official news agency Xinhua cited security concerns for foreign operating systems as the reason.
Microsoft said it will continue selling Windows 7 to Chinese officials, despite the ban.
Xinhua reported that officials saw the end of security support for Windows XP as a huge threat, as the operating system is still run on over 50 percent of Chinese computers.
"The Chinese government obviously cannot ignore the risks of running OS without guaranteed technical support,"
reported the
paper
.
"It has moved to avoid the awkwardness of being confronted with a similar situation again in future if it continues to purchase computers with foreign OS."
The ban is extended to
desktops
, laptops and tablets.
Source:
BBC