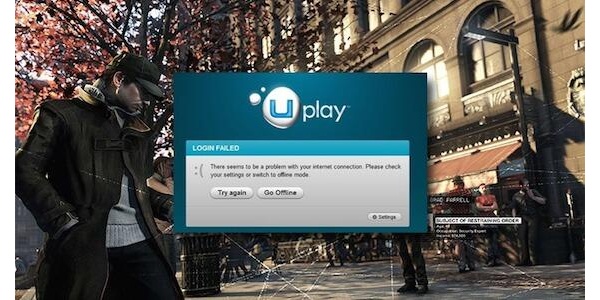 'Watch Dogs,' easily the biggest blockbuster multiplatform game of the year so far, has been a drag for PC gamers.
Ubisoft uses its uPlay client as
DRM
to authenticate players, but many gamers cannot log-in, some were unable to create uPlay accounts, and even more saw their game crash in the middle of missions.
The studio has been working on fixes, and most seem to have been fixed, but not everyone is satisfied yet.
As of 7:30pm EST, Ubisoft says the login issues are almost completely resolved.
Watch Dogs came out this week for PC, PS3, PS4,
Xbox 360
, and Xbox One.
The authentication issue affecting our online services is almost resolved. Follow @UbisoftSupport for the latest info.

-- Watch Dogs (@watchdogsgame) May 29, 2014