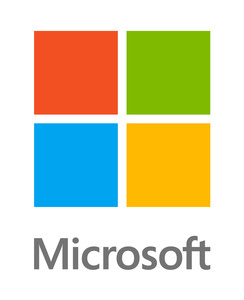 Microsoft
is preparing to enter the smartwatch market, with sources claiming the software giant will make the device syncable across
iOS
,
Android
and Windows Phone.
The device will focus on fitness, and will continuously measure your heart rate 24/7 (as long as you are wearing it), and Microsoft wants to have the device out before the end of the summer, before
Apple
has a chance to unveil their iWatch that has been rumored since 2011.
Other than the active heart rate monitoring, the device will be similar to current offerings like the
Samsung
Gear Fit. The watch will have a color touch screen "about the size of half a stick of gum, positioned on the inside of the wearer's wrist," says
Forbes
.
Microsoft has slowly moved away from exclusivity, and having the watch available to all smartphone users seems to suggest that trend is here to stay. The company recently unveiled Office for iPad, before the software was even available for its own Windows 8.1 tablets.