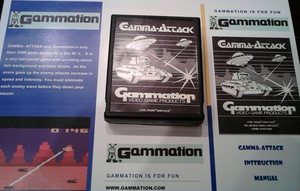 Business Insider
put together a very interesting list of the rarest and most valuable video games, with the top five valued at over $10000 if you happen to have them in your
possession
.
Starting at #5:
1991 Nintendo Campus Challenge (NES): $14,000-$20,100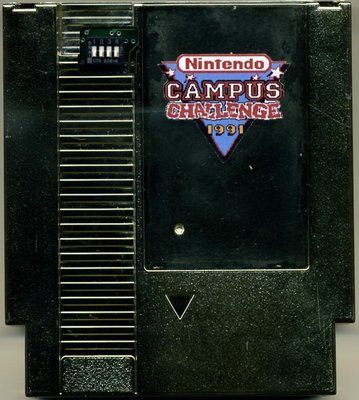 The campus challenge included "Dr. Mario," "PinBot" and "Super Mario 3" all in one, and the cartridge was used for gaming competitions on the Nintendo campus. Nearly all were said to have been destroyed, but one was found in an ex-employee's garage. The game sold originally for $14,000 in 2006 but was recently resold for over $20,000.
#4:
"Air Raid" (Atari 2600): $14,000-$33,400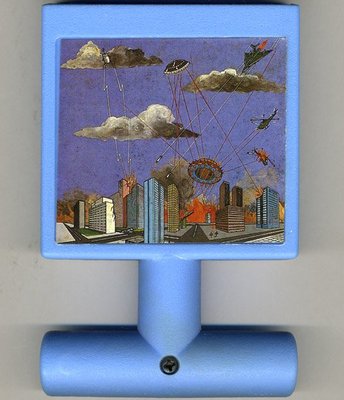 There are only 12 known copies of the game in the whole world, which features a unique blue cartridge shaped as a "T." Two copies of varying quality have sold for $14000 and $33,400 in the past few years.
#3:
1990 Nintendo World Championships: Gold Edition (NES): $15,000-$21,000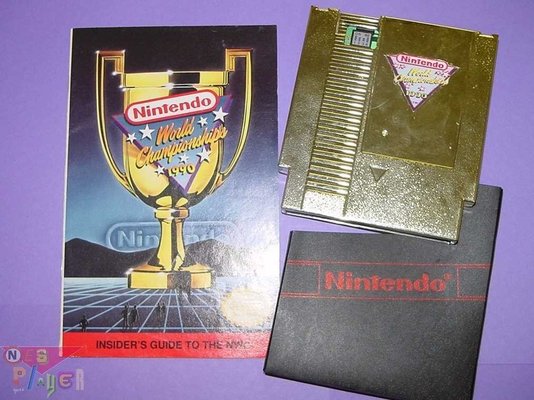 This famous game has only 26 known copies in existence. The gold cartridges were prizes for the winners and runner-ups of Nintendo's 1990 Power contest. The cart has "Super Mario Bros," "Rad
Racer
," and "Tetris," with special tournament timers.
#2:
"Birthday Mania" (Atari 2600): $15,000-$35,000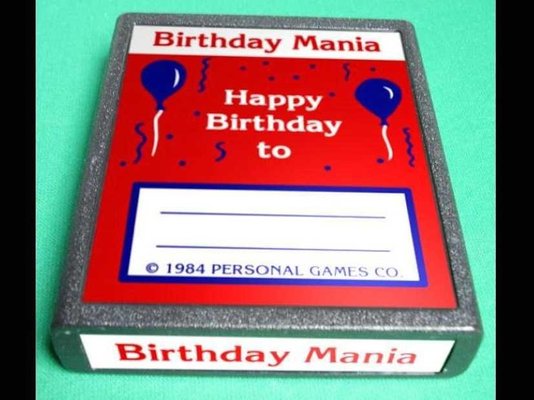 There is only one verified
copy
in the world for the cart, which allows players to play birthday-related mini games. The box was also customizable with a birthday message or your name.
#1:
"Gamma Attack" (Atari 2600): $20,000-$500,000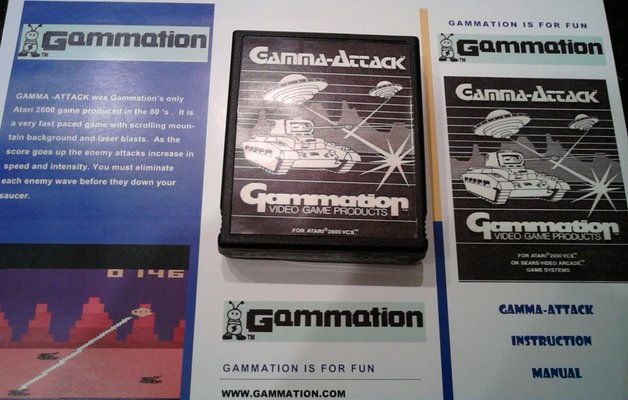 Definitely the rarest game around, there was only copy ever made of Gamma Attack. The current owner is video game collector Anthony Denardo, who has asked $500,000 for it in the past.