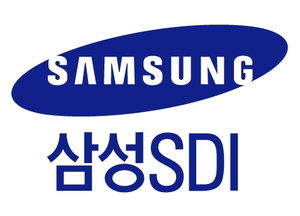 Prospective plasma TV buyers beware: Another major
OEM
is dropping out the market.
Samsung
SDI has announced this week that it will be stopping all production on
PDP
(
plasma display
panels) by the end of November, marking the end of an
era
for the company.
As expected, the company cited declining profit margins and increasingly low demand for plasma TVs in general.
The company now says it will "concentrate its resources on growing its energy and materials businesses." In addition, SDI is expected to ramp up LED and 4K TV production, the latter of which is growing in popularity as prices fall.
From all the major OEMs, only
LG
now remains in the plasma business, as
Sony
,
Sharp
and now Samsung have all dropped out in the past years.
Source:
Reuters