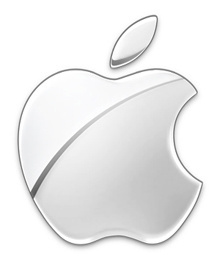 According to
Reuters
, Apple's suppliers have hit a "snag" in iPhone 6 display production, meaning there could be supply issues at launch next month.
Every year there is some sort of rumor about Apple not having enough phones to feed demand and indeed every year there are some delays especially for more popular colors.

It had been rumored previously that Apple's suppliers were already hit with delays thanks to making the screen thinner on the larger 4.7-inch display, which already pushed production back.

The latest problem relates to the backlighting of the display, which Apple believed was not bright enough.

Apple will launch the new iPhone 6 at a press event on September 9th.