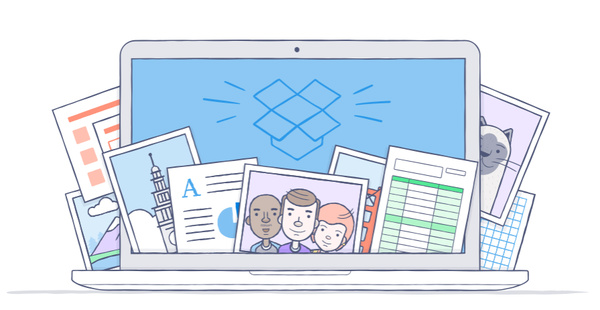 Dropbox has
announced
today a major update for their Dropbox Pro product, including better security and better collaboration tools.
First:

"Simple collaboration is one of the reasons people choose Dropbox Pro, but we've heard you ask for more ways to protect the stuff you share. That's why we're bringing new sharing controls to Dropbox Pro.

Passwords for shared links create an additional layer of security so only people with the password can access your link. Expirations for shared links safeguard your sensitive files by letting you set how long your links stay up. View-only permissions for shared folders let you pick whether recipients can edit or just view files within your shared folder."

Fans of the service have been asking for the extra password layer for some time, and from quick testing, Dropbox has not disappointed.

Second:

"Remote wipe lets you delete your Dropbox files from a lost or stolen device while keeping them safely backed up in Dropbox. For example, if you've ever left your laptop on a plane, you're not just worried about the laptop -- you're worried about the stuff that's on it."



Remote Wipe, which is becoming a standard now that so much information is stored on our mobile devices, is another welcome addition.

Finally, the company is giving all Dropbox Pro users 1TB of space, and converting all plans to a single $9.99 plan, eliminating the often confusing tiers.