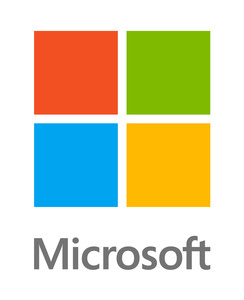 Microsoft has confirmed it is acquiring Minecraft creator Mojang AB for $2.5 billion, a huge bet that the popular game will remain popular into the future, and that the company can build other hits, as well.
Mojang founder Markus 'Notch' Persson, who is notably anti-corporation and thus a popular figure among gamers, will not remain with the company after the sale, effectively "selling out" for nine figures and going back to his roots. Notch says he can't wait to going back to being "a nerdy computer programmer who likes to have opinions on Twitter."

While the company rejected previous offers outright, it became clear over the summer that the founders were finally ready to sell. With all three founders leaving, that leaves just 37 other employees. Microsoft did not reveal plans for the company's current office nor employees.

Minecraft has sold over 50 million copies since launch in 2009, across platforms that include the PC, PlayStation, Xbox and phones. The game is also wildly profitable, with Mojang bringing in over $100 million in profit last year from game and merchandise sales. The company had nearly $300 million in revenue last year. Mojang has also recently signed licensing deals with Scholastic for tutorial books, LEGO for toys and even Warner Bros. for a feature film.



Mojang also charges a one-time fee for their games, unlike most others that offer freemium models. The games range from $7-$30 depending on system.

"Gaming is a top activity spanning devices, from PCs and consoles to tablets and mobile, with billions of hours spent each year," said Satya Nadella, CEO, Microsoft. "Minecraft is more than a great game franchise – it is an open world platform, driven by a vibrant community we care deeply about, and rich with new opportunities for that community and for Microsoft."