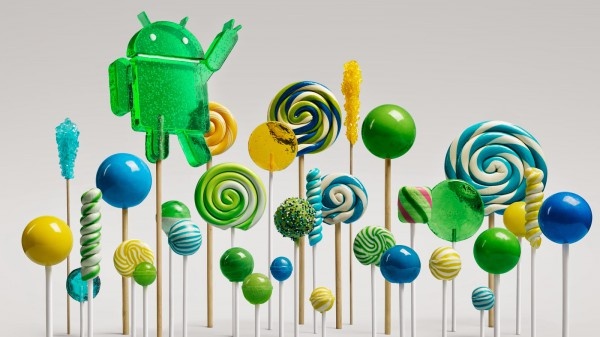 Although unconfirmed by Samsung as of yet, it appears that the new Android 5.0 Lollipop operating system will go live for Galaxy S5 in December.
The popular flagship device should begin its update rollout earlier in December with all users getting the update by the end of the month in all regions.
Google's latest update will also see Samsung update its TouchWiz UI to match the "Material Design" features that are key to the new OS.
Read more about the official update
here at Afterdawn
.