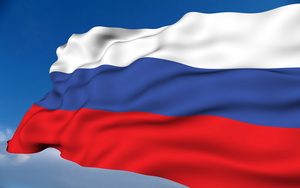 Google has begun shutting down its operations in Russia, closing out its engineering office and relocating employees.
The search giant says the Russian government has become very restrictive, asking Google to remove over 250 links from its search results in the last six months. As with all tech companies in Russia, data about Russians must stay within the country's borders and it is unclear if Google has been complying.
Despite the shut down, some Google team members will stay around.
"We are deeply committed to our Russian users and customers and we have a dedicated team in Russia working to support them,"
the company added.
With the move, Google has now pulled out of Russia and China and had their services restricted in Spain and other nations.
Source:
BI UK