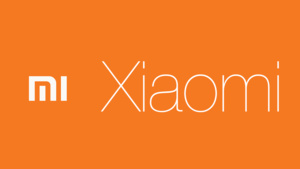 Chinese smartphone startup Xiaomi has raised $1.1 billion in funding at a massive value of $45 billion, making it one of the world's most valuable private technology companies.
Among the new investors are All-Stars Investment, DST Global, Hopu Investment Management, Yunfeng Capital and GIC.
Xiaomi has risen from unknown to the world's third-largest smartphone maker in under five years, overtaking veteran companies like LG, Lenovo and Sony.
The company sells extremely cheap but high quality smartphones and other devices (including fitness bands and tablets) and is working on building an ecosystem of apps and other services. Xiaomi currently only sells devices in China, which some believe has stunted some of their potential for profit.
Source:
BI