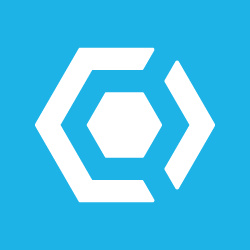 Cyanogen, the maker of the CyanogenMod operating system based on Android, may have a powerful new investor.
Sources claim that Microsoft is prepared to invest in the startup, especially as the company is preparing a version of CyanogenMod that does not need to be tied to Google or its apps.
Microsoft would be part of the $70 million expected to be raised in the coming weeks that values Cyanogen at over $800 million. Of course, the move would be unorthodox for the software giant as it offers its own Windows Phone operating system and sells nearly 40 million units per year. It appears that Microsoft wants to be part of the team that takes some power away from Google's near monopoly in the smartphone industry.
Recently, Cyanogen CEO Kirt McMaster made bold statements, specifically saying
"We're going to take Android away from Google."
There are over 50 million people using some version of CyanogenMod, and McMaster says nearly 9000 developers are voluntarily working on building the nightly builds of the operating system.
Source:
WSJ