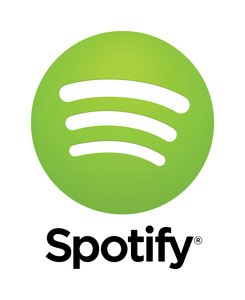 Unlimited streaming music giant Spotify is working on raising $500 million in new funding valuing the company at about $7 billion.
The raise would be Spotify's largest to date and its first since November 2013, when it raised $250 million from venture capital investors.
If true, such a huge investment round would likely delay an IPO, which has been planned over the past year. Besides venture capitalist, the major record labels combined own about 15 percent of the company, as well.
Spotify has over 60 million users, and 15 million paying subscribers. In 2013, the company had revenue of €747 million ($842 million) but lost €57.8 million ($65 million) and the company has never been profitable. With massive competition and most of the revenue going to royalties, it is unclear how soon the company could even become profitable.
Source:
WSJ