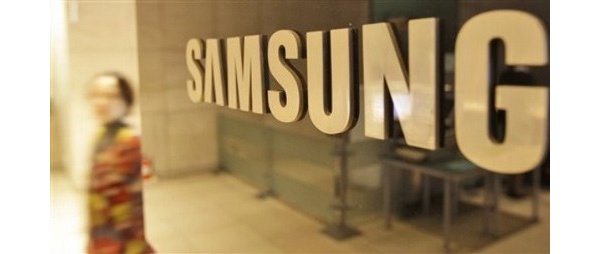 Samsung Display has confirmed this week that OLED is the future, planning to invest $3.6 billion to build OLED panels in the future.
The new production line would build small and medium-sized OLED displays for smartphones and tablets, with the potential for smaller TVs, as well. The investment would take place between now and 2017.
This year, Samsung Display will focus on curved panels like the ones found in the Galaxy Note Edge.
Samsung is not the only company investing in OLED. LG Display is expected to invest about $1 billion in its existing large-panel OLED production line.
Source:
Reuters