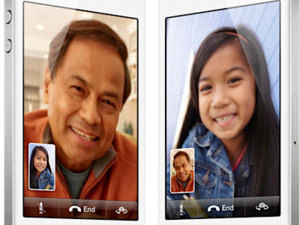 Apple users rejoice! The tech giant is finally bringing two-step authentication to some of your services, including iMessages and FaceTime for Mac, iPad and iPhone.
As with other services that use two-step authentication, you will log in with your Apple ID and password and then you will need to provide a second identification code before using video chat or messaging. The second step will be required if you log in to the services from a new device or log out on your main device.
Apple will send the secondary code via text to your registered phone or to the Find My iPhone app.
Source:
Guardian