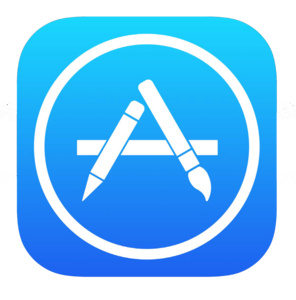 Apple has announced this week that iOS apps can now be larger than ever.
Previously, apps had a maximum size of 2GB but that limit has now been stretched to 4GB. For the most part, developers that need that kind of size are game makers, and the extra space could allow for longer gameplay.
Says Apple:
"The size limit of an app package submitted through iTunes Connect has increased from 2 GB to 4 GB, so you can include more media in your submission and provide a more complete, rich user experience upon installation. Please keep in mind that this change does not affect the cellular network delivery size limit of 100 MB."
The tech giant introduced the 2GB limit when the App Store first launched and the new move is the first ever increase. In 2013, developer Square Enix notably said their Final Fantasy VII game could not be released for iOS due to the limitation.
Source:
Macrumors