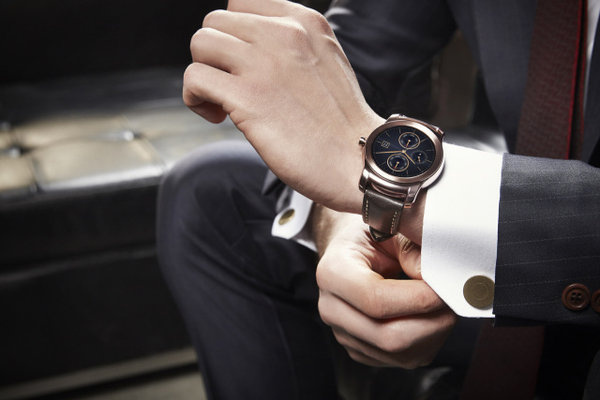 Earlier this week, LG teased their latest smartwatch, the Watch Urbane, easily one of the nicest looking smartwatches to date.
The all-metal device is available in gold or silver, and the default watch face is "as close to analog" as you will find on an Android Wear device.
LG also highlighted the band customizations in the small video.
To read more about what we know about the watch,
read here
.