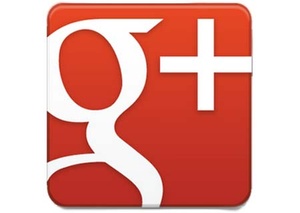 As suggested last week by Google SVP Sundar Pichai, Google has confirmed it will be breaking its Google+ social network into two different entities.
Google exec Bradley Horowitz confirmed the news, noting that Google+ would be broken into 'Photos' and 'Streams.'
Noted the exec:
"Just wanted to confirm that the rumors are true -- I'm excited to be running Google's Photos and Streams products! It's important to me that these changes are properly understood to be positive improvements to both our products and how they reach users."
Google Photos has been popular among users as it stores all your photos in the cloud and actually organizes it using Google's algos.
Source:
Google+