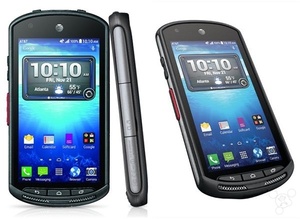 Microsoft has sued Japanese phone maker Kyocera over patent infringement this week, claiming that the company's Duraforce, Hydro and Brigadier line of phones violate up to seven of the Redmond giant's patents.
Filed in the U.S., the suit is demanding a U.S. sales injunction against the products, which would be most of Kyocera's Android devices sold in the country.
"We respect Kyocera but we believe they need to license the patented technology they are using. We're hopeful this case can be resolved amicably,"
said Microsoft deputy general counsel David Howard in a statement.
A few of the patented technologies include location services and text messaging and plenty more of other crucial cell phone features.
Source:
Reuters