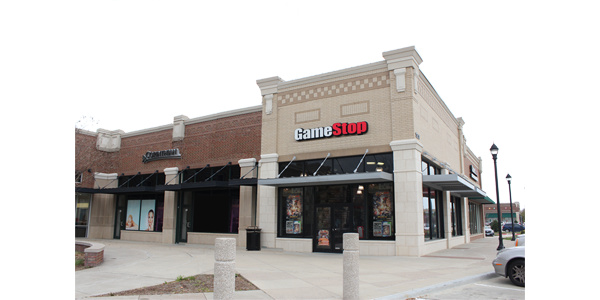 GameStop has revealed that it will buy off your dusty retro gaming consoles, games, and accessories for in-store credit,
reports IGN
.
Beginning next week, April 25, GameStop's 250-ish stores around NYC and Birmingham will start accepting your old gaming hardware and software.

Reports say that amongst accepted systems are Nintendo Entertainment Systems (NES), SEGA Genesis, PlayStation, N64, and SEGA Dreamcast. The devices will go through GameStop's refurbishing and will be resold with a warranty like the other (new) hardware.

Two months after starting the buying of retro games the stores will start reselling them. That means that you can expect to buy your own NES maybe in late May or early June.