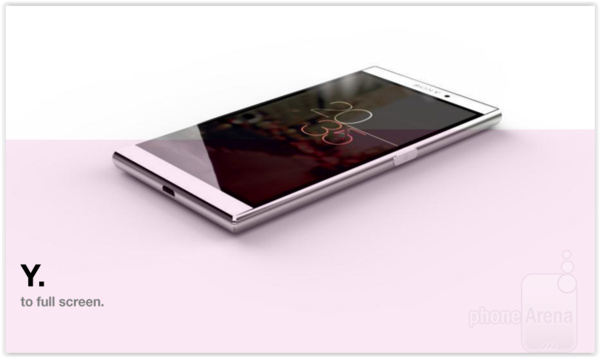 Sony was infamously hacked and its secrets revealed last year. Now a few months later
WikiLeaks has made
the thousands of documents and hundreds of thousands of emails more accessible by creating a searchable database.
A lot of people have obviously been going through the archive and found all kinds of "new" information. In addition to highly confidential emails between the US government and Sony there's been less high profile leaks. A new one suggests that we might have our hands on an upcoming Sony flagship smartphone.
The device pictured in this article portrays close to what has been rumored of the next flagship smartphone by Sony. Xperia Z4 is expected to feature a new all-metal design, a reimagined power button with a fingerprint sensor, and a wholly updated user experience.
Even though the latter cannot be confimed from the pictures it does seem like the all-metal design is evident as is the redesigned and larger power button that might in fact have a sensor being rumored of.
These pictures seem like valid confidential Sony renders but they still can be just drafts that will never see the light of day. However it is also possible that they are in fact one of the first renders of the upcoming Z4.