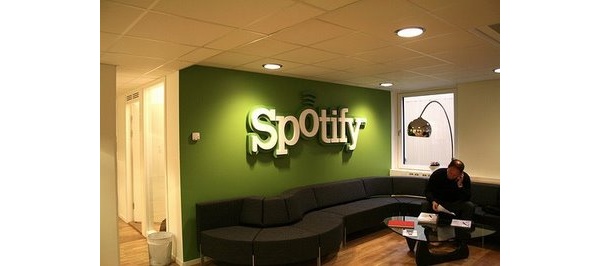 Spotify has reported their earnings figures for 2014, showing huge growth in revenue and an even larger growth in losses.
For the year, revenue grew 45 percent to €1.08 billion from €747 million year-over-year. The company posted a loss of €162 million, up from €55.9 million in 2013, as investments paid a heavy toll on the bottom line.
The market leading music streaming company launched in new countries, including major players like Brazil and Canada and also spent millions on building mobile apps for the service that allow for free radio streaming on iOS, Windows and Android.
Usership also saw major growth, jumping to 60 million with 15 million paying subscribers, up from 36 million users at the end of 2013.
Source:
WSJ