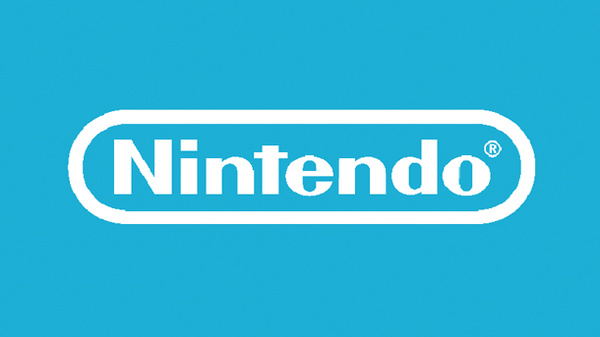 Nintendo has confirmed that it is looking to release five mobile games by March 2017, and partner DeNA hopes to bring in $25 million (3 billion yen) in income per month from the games.
The first games will be launched by the end of the year, and CEO Satoru Iwata says it will carefully choose the characters used in its smartphone and tablet games.
Nintendo has not yet revealed the gameplay format, although it did note that the games would be (in part at least), free-to-play with in-app purchases. Outside of the F2P, the gaming giant will also
"establish a new successful business approach in the mobile game industry."

Source:
WSJ