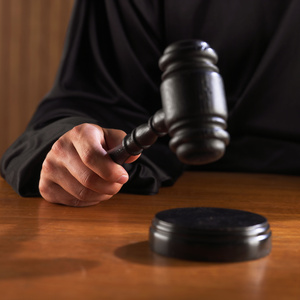 In 2013, a jury ruled in favor of Apple in a blockbuster patent and intellectual property fight with Samsung, awarding the Cupertino giant $930 million in damages.
A new ruling by the U.S. appeals court has threatened parts of that verdict, meaning nearly 40 percent of the damages award will now be reconsidered.
The patent infringement verdict was upheld but a separate trademark verdict was thrown out. The trademark verdict had found that the iPhone's external appearance could be protected and was the most controversial ruling of the trial.
$382 million that was awarded for trade dress dilution will now be reconsidered. Apple was never able to gain an injunction on the offending smartphones, all of which are now years old and no longer available.
Source:
Reuters