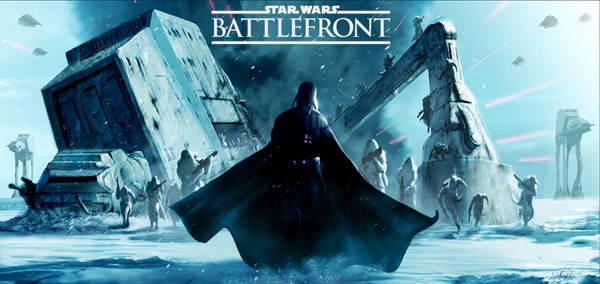 At E3, we got to add to the Star Wars hype ahead of this year's Force Awakens blockbuster.
Disney unveiled new gameplay video for Star Wars Battlefront, and you can play as either the Empire or the Rebels in "epic 40 multiplayer battles."

The game will be available for PS4, XBO and PC on November 17th.