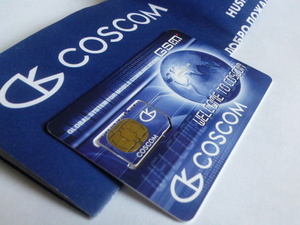 SIM (Subscriber Identity Module) cards have existed for decades and even though they are gradually getting smaller they are still around. Maybe not for long though if GSMA and the likes of Samsung and Apple have their way.
According to Financial Times Samsung and Apple are in talks with telecom representing GSM Association to launch a new kind of electronic SIM card. Even though nothing is written in stone yet, GSMA says that operators including Vodafone, Telefonica, Deutsche Telekom, and Orange are joining the world's two largest smartphone companies in supporting the eSIM.

The electronic SIM card would allow instant switching of operators without physically fiddling with the device. Apple tested the concept on its LTE equipped iPads but the support from the operatorss for the "Apple SIM" remained relatively weak.

The electronic SIM is said to possible enter the consumer markets as soon as 2016.