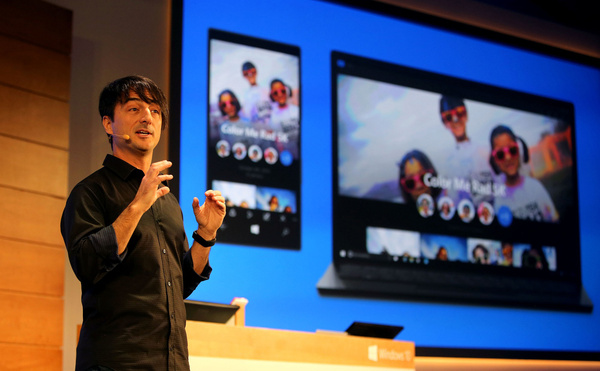 Microsoft has finalized the Windows 10 software and the Windows Insider Program members are now able to try out the commercial version.
The Verge reports
that build 10240 is the final release which will be installed by the PC manufacturers on their first Windows 10 computers. The same version is the one that Windows 7 and Windows 8 users will be able to upgrade on July 29th – unless last minute fixes are released.
Microsoft doesn't want to call the version finished for obvious reasons. There might still be smaller bug fixes and other tweaks before the launch date. And even after that the operating system continues to evolve.