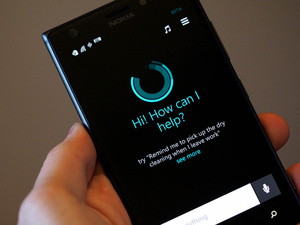 Following this week's leak of Cortana for Android, Microsoft has confirmed the official version will be available later this month.
Microsoft says it has been testing the personal assistant software for a few months for Android.
"In the spirit of the Windows Insider Program, we're testing the Cortana for Android beta with a limited number of users in the U.S. and China before releasing the beta publicly in the next few weeks,"
added Microsoft.
Cortana competes directly with Android's own Google Now service, and later, with iOS' Siri. For Windows users, Cortana has been very popular, but the Android user base is significantly larger.
Source:
TC