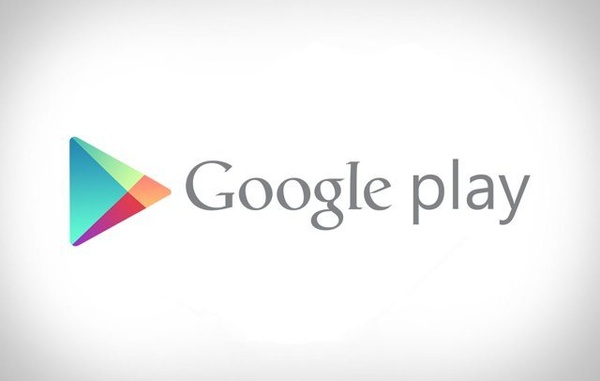 According to market data and analytics firm App Annie, Android users downloaded 85 percent more apps from the Google Play Store than Apple users did from the Apple App Store, but Apple continues to dominate in revenue.
For the Q2 2015, the App Store saw 70 percent higher revenue than the Google Play Store, as Apple continues to attract premium apps from developers.
Seeing the huge difference in downloads was unsurprising given the healthy lead Android has in the smartphone market. By most accounts, Android is on over 80 percent of all shipped smartphones, and sometimes higher in emerging markets where iPhones are not affordable.
Also unsurprisingly, China and U.S. were the top countries for App Store downloads, followed by Japan, Russia and the UK. Google Play was most popular in the U.S., Brazil, India, Russia and Mexico.
Source:
PA via App Annie