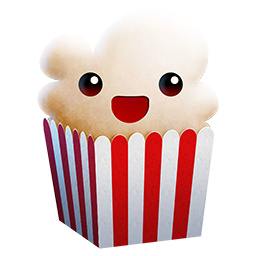 Even though the original Popcorn Time team shut down a year ago, most of the founding members have now come out to support one of the variants of the software.
The original site previously had a "goodbye" message, but now links to popcorntime.io.
Now infamous for being "the Netflix of piracy," Popcorn Time has millions of users streaming thousands of unauthorized films and TV shows through software that has a Netflix-esque interface and is powered by BitTorrent.
Popcorntime.io has always been the most popular of the "forks," but now the open-source software can be considered the "official" Popcorn Time client.
Source:
TF