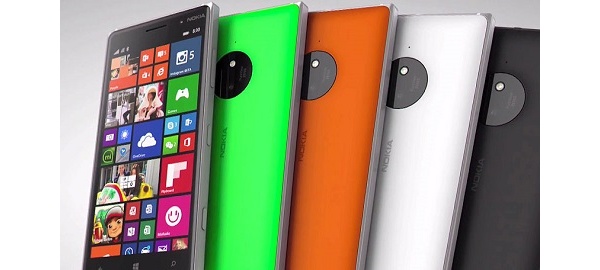 After less than a year of availability, the Lumia 830 has reached the end of its life.
The device still bears the Nokia logo, and was released in September 2014, just after the company's acquisition of Nokia's handset division was completed.
Unsurprisingly, the Lumia 830 is now being phased out as it was first touted as an "affordable flagship" but its specs were lacking and its price was higher than other "affordable" devices.
Retailers are being told this is "end of life" for the device, and to begin taking down any marketing. Microsoft's own recently launched Lumia 640 and Lumia 640 XL have similar specs and will remain available although without Nokia's patented PureView camera.
Check the leaked Microsoft doc here: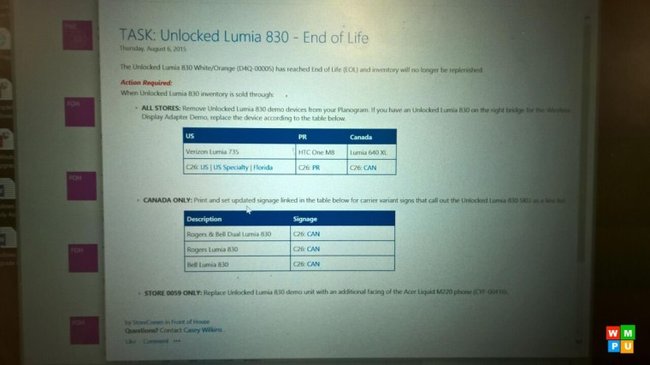 Source:
Neowin