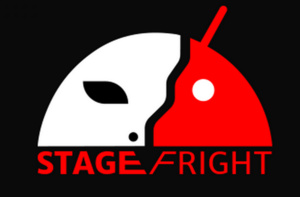 OnePlus has quickly released an update to their OxygenOS operating system patching the headline grabbing Stagefright vulnerability.
The update takes the OS to 1.0.2 and was released specifically to patch the exploit. Stagefright, which puts millions of Android users at risk, allowed attackers to send malicious MMS messages and then take remote access of your device.
OnePlus owners will need to flash the update via recovery, and the company says you do not need to wipe your device.
You can learn how to flash the update here:
OnePlus Forums