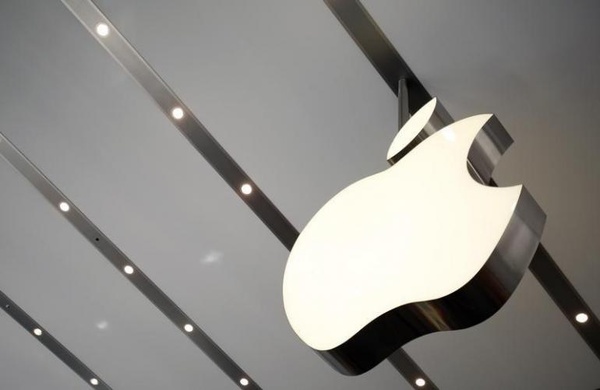 According to a new report, Apple's upcoming September 9th event will be one of the biggest in the company's history.
In addition to showing off the iPhone 6S and 6S Plus, the company will also unveil a brand new Apple TV set-top and new Apple Watch bands. But, if sources are correct, then the company will also launch the oft-rumored iPad Pro and even a new iPad Mini.
While most of those items were expected, the iPad Pro has been rumored for almost two years now and has never been more than just rumor. The iPad Pro will be a giant tablet, possibly 12.2-inches, that could launch as early as November. The tablet has been most recently rumored to have stereo speakers, run iOS 9.1 and support Force Touch.
Apple has not confirmed anything except to say that the event will include an "unprecedented" number of product launches, and indeed, the company has rented out an auditorium that fits 7000.
Whether you are an Apple fan or not, next week should be interesting at the least.
Source:
9to5Mac