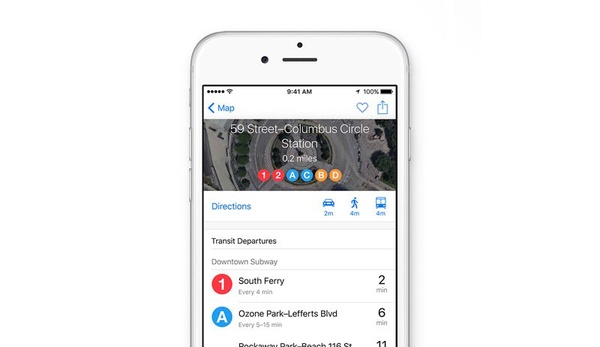 Apple has confirmed it will shut down popular transit and directions service HopStop by the end of October.
"HopStop will no longer be available starting October 2015,"
reads the website, despite being used in over 300 cities. Apple acquired the service for a reported $1 billion back in 2013 to expand its Apple Maps service.
With the launch of iOS 9, Apple is adding transit directions and transit maps right into Apple Maps, so it appears that it wants to limit the service to Maps and no longer as a standalone app. At the start, the transit directions will be available in just 10 major metros.
Apple has been investing heavily in Maps as it tries to take on Google's more mature Google Maps. The company recently renewed a license with GPS mapping company TomTom and has been sending out Apple Maps cars to collect data, just like Google does for its 'Street View' service.
If you were a fan of HopStop but not Apple Maps, it may be time to try out the latter.
Source:
Fortune