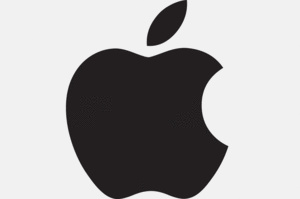 Apple has announced this week that their Music, iTunes Movies and iBooks services are now available in China.
Music will feature prominent Chinese artists like Eason Chan, Li Ronghao, JJ Lin and G.E.M. in addition to the international stars seen in other markets.
For iTunes Movies, Apple says there will be a large selection of movies made by Chinese studios in addition to the classic Hollywood fair.

"Customers in China love the App Store and have made it our largest market in the world for app downloads,"
said Eddy Cue, Apple's senior vice president of Internet Software and Services. "
One of the top requests has been more great content and we're thrilled to bring music, movies and books to China, curated by a local team of experts."

Chinese fans will get a 90-day trial to Apple Music, and will cost 10 RMB/month ($1.57 USD) afterwards. The popular family plan will also be available at 15 RMB/month for up to six family members. Movies on iTunes will start at 5 RMB ($0.80) and up to 18 RMB to buy an HD version ($2.85 USD). Books are practically free at 0.5 RMB (8 cents).
Source:
Apple