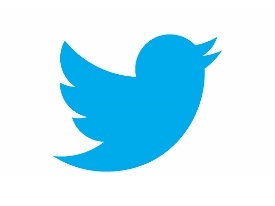 Twitter's current interim CEO and co-founder Jack Dorsey will be named permanent CEO later this week, according to new reports.
Somehow, Dorsey will also continue to be CEO of Square, the popular payment processing company he co-founded in 2009.
Dorsey appears to have the backing of investors, who pushed up Twitter's stock 5% today on the report. Twitter revenue boss Adam Bain also supports the co-founder, who has been interim chief for a few months following the firing of former CEO Dick Costolo.
"Having Jack back has been really exciting. There's an amazing thing bringing the founder back, bringing a product-driven founder back to the company,"
Bain said recently.
"I came to the company five years ago partly to work with Jack in his role as chairman. He's been somebody who's been thinking about Twitter for so long, so we brought Jack back and for me it was just a continuation of a conversation we've been having for five years."
Twitter's stock is down 68 percent since early 2014, and has even fallen below its IPO price as it struggle to gain users and monetize those users.
Source:
Recode