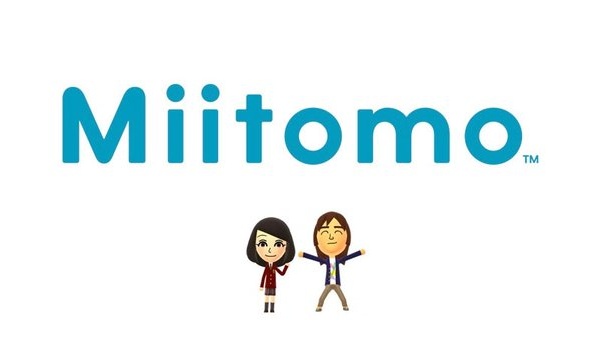 Nintendo has unveiled some details about its first smartphone game, Miitomo.
It's unclear what the gameplay will be but Nintendo says everyone will be able to customize their own Miis and then communicate with other players. The game is free-to-play but you can buy character accessories and add-ons as in-app purchases.
Originally planned for release before the end of the year, Nintendo says it wants to begin promoting the game this November with release now scheduled for March.
Nintendo is also planning three more games before the end of 2017, and some will be traditional paid downloads rather than FTP.
Source:
WSJ