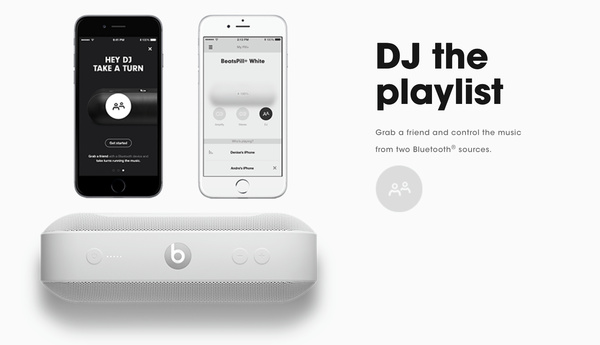 A month after releasing their first Android app (to help consumers migrate to iOS), Apple has launched a second app for the operating system.
Apple's Beats Pill+ app is a companion to Apple's Beats Bill+ portable Bluetooth speaker, letting users queue up tracks and other basic DJ features.
The app, comically, has terrible ratings from users that are mostly just mad at Apple putting anything in the Google Play Store but nothing compares to Apple's Move to iOS app that has over 30,000 1-star reviews.
If you are interested, you can check out
Beat Pills+ here
.