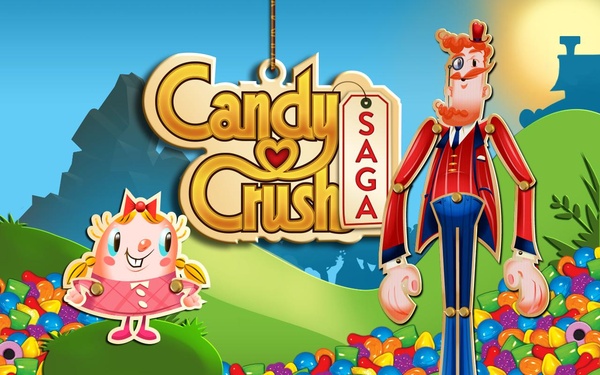 Activision has acquired 'Candy Crush' maker King Digital Entertainment for $5.9 billion, betting large on the casual mobile gaming market.
The selling price was $18 per share, way below the price King priced at last year went it went public, rough for most investors but still at a price much higher than what shares traded at earlier this week.
Candy Crush has been in decline for most of the last two years but is still played by millions every month.
Combined, the two companies now have over 500 million active monthly users for their games.
"Other than YouTube or Facebook there isn't a worldwide network that has a bigger number of audience members,"
said Bobby Kotick, Activision's chief executive.
"A big part of the opportunity is to explore the intellectual property that exists at Activision Blizzard and see if it makes sense in that network."
Source:
FT