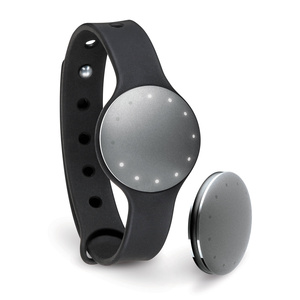 Earlier this week, Swiss watchmaker Fossil announced the acquisition of fitness wearable startup Misfit for $260 million.
The deal is expected to close by year's end, and co-founder and CEO Sonny Vu will remain with the company to serve as president and CTO of connected services for Fossil Group.
Fossil says it plans to incorporate the Misfit tech into traditional looking watches, and that it will continue to produce Misfit products into the future with the Misfit brand name.
Misfit had raised over $64 million from venture capitalists over the past two years before its acquisition.
Source:
WSJ
(Misfit Shine pictured)