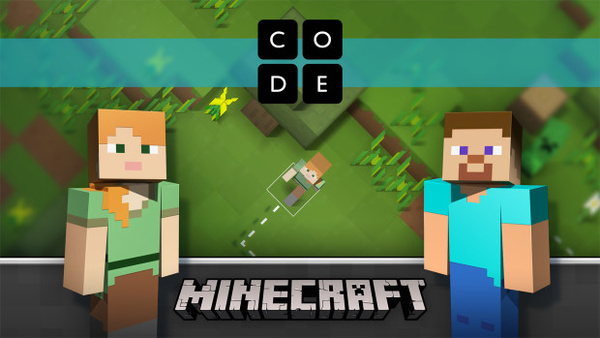 Microsoft and Code.org have announced a partnership in which Minecraft will be used to teach kids the basics of programming.
The 14-level tutorial is available for free and it will look like the classic Minecraft game except that you will need to use programming principles to play and move ahead.
Code.org's co-founder Hadi Partovi explained that the tutorial is part of the site's 'Hour of Code' event that tries to get as many kids as possible to try coding for one hour at least once per year.
"The goal of one hour is to teach you that this is something that you can do and it's more fun than you thought. Frankly, it's to hook you to want to learn more,"
Partovi said.
"The stereotypes you hear in pop culture make people think this is just for one group. We want to break those stereotypes, demystify the field and break the barrier of intimidation and show this is fun."
Over 60 million students tried it out last year, and this year's event is on December 7th.
Source:
Code.org/MC