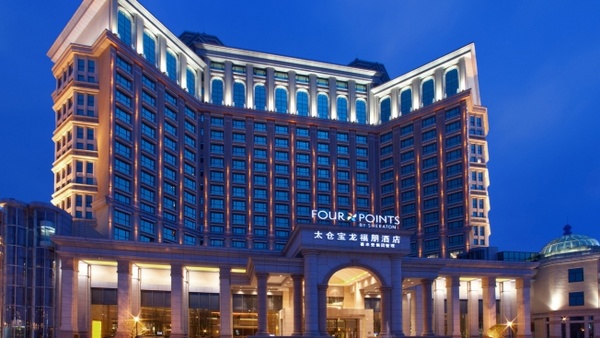 Massive hotel chain Starwood has announced that the point-of-sale systems for 54 different hotels in the U.S. and Canada were hit by malware and credit card details were taken.
Starwood owns hotels such as Westin, Sheraton and W and says the affected dates are from November 2014 to October 2015. Your credit card details were likely taken if you used the hotel's restaurants or gift shops.
The company's president Sergio Rivera says there is no evidence that the company's reservation systems were affected so if you stayed at the hotel but didn't buy anything you should be fine.
Just like other companies, Starwood is offering a free year of identity protection and credit monitoring.
Source:
Starwood