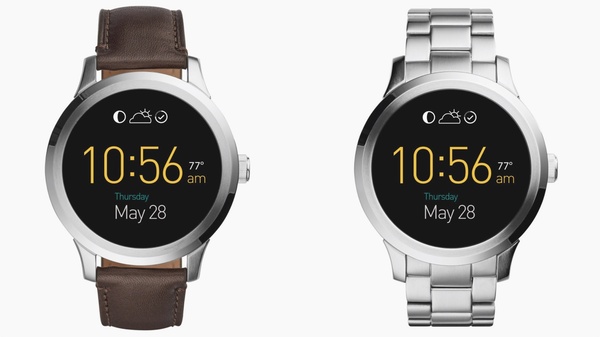 Fossil has launched their Android Wear-powered Fossil Q Founder this week, a $275 smartwatch that is more fashionable than the average smartwatch.
"Technology is a major disruptor in many industries right now – even fashion. But to successfully merge the two, you need to have the fashion design expertise and focus on it first,"
said Jill Elliott-Sones, chief creative officer at Fossil.
"What's most exciting about Q Founder is not only how it looks, but the true flexibility it offers our customers. Thanks to its ability to pair with both iOS and Android devices, and the personalization opportunities it brings, we're more accessible to more people, and able to complement even the most unique personal styles."
The Fossil Q Founder is also the second Android Wear device to use Intel guts, while nearly all other watches have Qualcomm and Texas Instruments under the hood.
Source:
Forbes