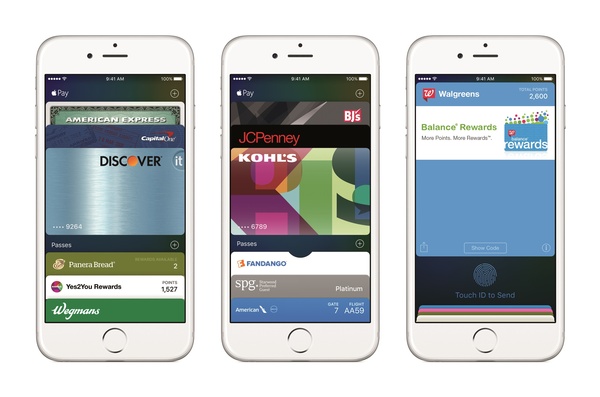 According to a new report, China UnionPay and Apple have reached an agreement to bring Apple Pay to China through UnionPay's POS network.
The agreement will be finalized if card-issuing banks agree to the deal.
UnionPay is the nation's largest clearing network and payment processor, and they reportedly hope to introduce Apple Pay next year.
China is a massive market. Mobile-payment transactions jumped 134 percent last year to 22.6 trillion yuan ($3.5 trillion).
Source:
BBG