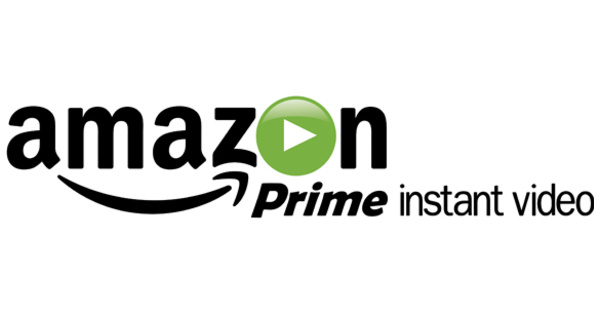 According to a new report, Amazon Prime Instant Video subscribers will soon be able to add TV and movie channels to their existing catalog of content, making the service into a cable rival.
The new features could go live before Christmas, say the sources, and each service available will be available from separate pages within Amazon Prime Video, so they can easily be distinguished.
It is unclear which services have partnered with Amazon but we will likely know a lot more in the near future.
Source:
BBG