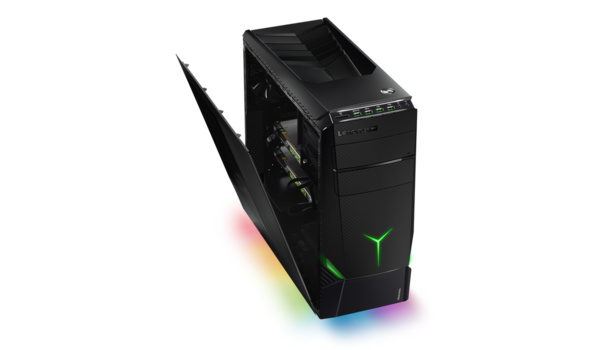 Lenovo, the world's biggest PC maker, has partnered up with Razer to build new gaming desktop PCs.
The co-branded PCs, to be known as Razer Edition Lenovo PCs, are being shown off as prototypes this weekend at the Dreamhack Winter event in Sweden and the looks are certainly nice.
Lenovo has promised that beyond just looks, the computers will integrate popular Razer software like Razer Comms, Synapse, and Cortex, tools that help gamers manage and optimize the settings for their various games. Notably, the companies say there will be no added bloat to the operating system, which is a nice relief.
"Gaming is one area of the PC market that's actually growing," Lenovo's Victor Rios added.
"For us, what's also been exciting, is that it's relatively stable."
Source:
Verge