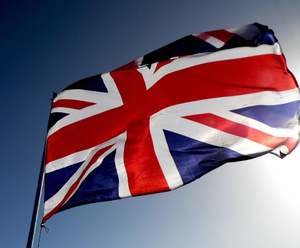 The UK has withdrawn a law that allowed residents to make personal copies of their own music or videos.
In June, the British Academy of Songwriters, Composers and Authors, the Musicians' Union, and UK Music asked for a judicial review of the 'private copying exception' law and the judge ruled in favor of the groups.
It is now once again illegal to make personal backups of your music, movies or e-books and it is also illegal to rip CDs and DVDs to digital files. It is also illegal to upload your own music to the cloud unless it is through a service like Apple or Amazon that you pay for.
As with most UK copyright rulings of the past few years, there was no point except for the music industry to claim they have "fought piracy" in some way. There have been no cases in recent memory of music or movie trade groups suing anyone for personal format shifting and it would be nearly impossible to even find out if someone had done so. In other words -what a waste of time.
Source:
Ars