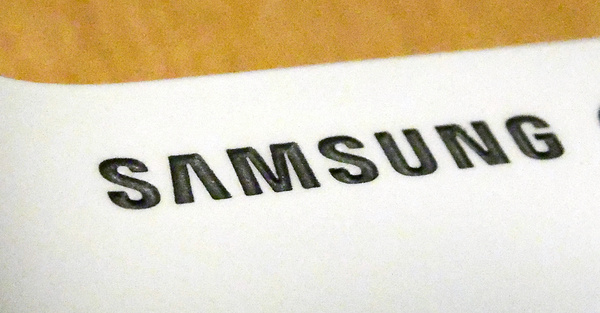 Samsung Electronics has decided to switch things up a little bit. The mobile devices have been on the decline since 2013 and consumer electronics is struggling as well. That means two of the CEOs are stepping out of their respective development positions,
reports Bloomberg
.
The mobile chief J.K. Shin will leave the position for Koh Dong Jin who has been influential in the current generation of Galaxy S and Galaxy Note products. Koh Dong Jin has lead the development of Samsung Pay as well as Samsung's own mobile operating system Tizen.

The consumer electronics CEO B.K. Yoon will leave his daily duties. Like Shin, Yoon will retain the CEO title but will focus on future long-term strategies. The third and last of the CEOs, Kwon Oh-hyun, will continue to oversee semiconductor operations that have been performing better.