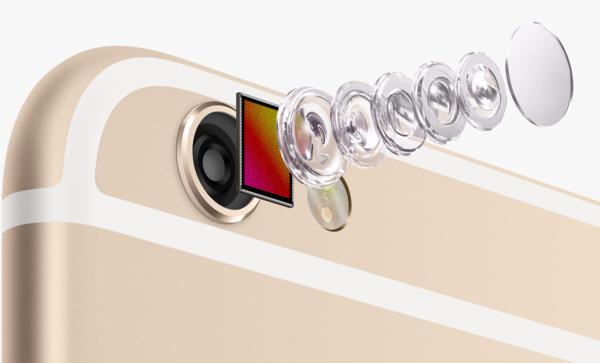 A month and a half ago Reuters rumored that Sony's booming camera business, one of the few divisions making profit in the company, would be acquiring more camera sensor know-how.
Now the rumor has been confirmed as the Sony and Toshiba have come to an agreement over Toshiba's camera sensor business. Sony will pay Toshiba 19 billion yen or $154 million for its sensor business. This includes approximately 1100 employees and the manufacturing facility in Oita, Japan.

Sony's Exmor camera sensors have been one of the company's few flagships that have kept the boat afloat during rather tough couple of years. This will certainly solidify Sony's competence more and give muscle against rivals for the ever-important deals like that of the iPhone camera sensors.

Toshiba and Sony are said to finalize the deal before April next year.