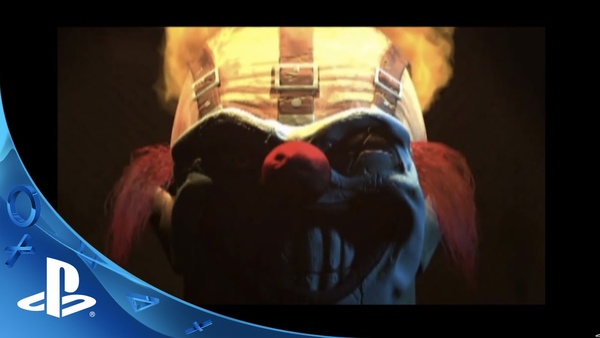 Earlier this week, Sony confirmed the first PlayStation 2 games that will be available via backwards compatibility on the PlayStation 4.
Says Sony: "Hello everyone. As we continue our celebration of the PlayStation 20th anniversary, we want to take a look back at the heritage that helped propel us to the brand that we are today. PlayStation 2 holds a special place in the hearts of many gamers who have fond memories of playing some of the biggest franchises in gaming."

The games are available via the PlayStation Store in North America and Europe.

List:

Dark Cloud -- $14.99
Grand Theft Auto III -- $14.99
Grand Theft Auto: Vice City -- $14.99
Grand Theft Auto: San Andreas -- $14.99
Rogue Galaxy -- $14.99
The Mark of Kri -- $14.99
Twisted Metal: Black -- $9.99
War of the Monsters -- $9.99

Each game also has trophy support, have been upscaled to 1080p, and include Remote Play, Live Broadcast, Share Play, Activity Feeds, and Second Screen support.